AIR 5.5°C
Sea 16.5°C
Wind 8.1km/h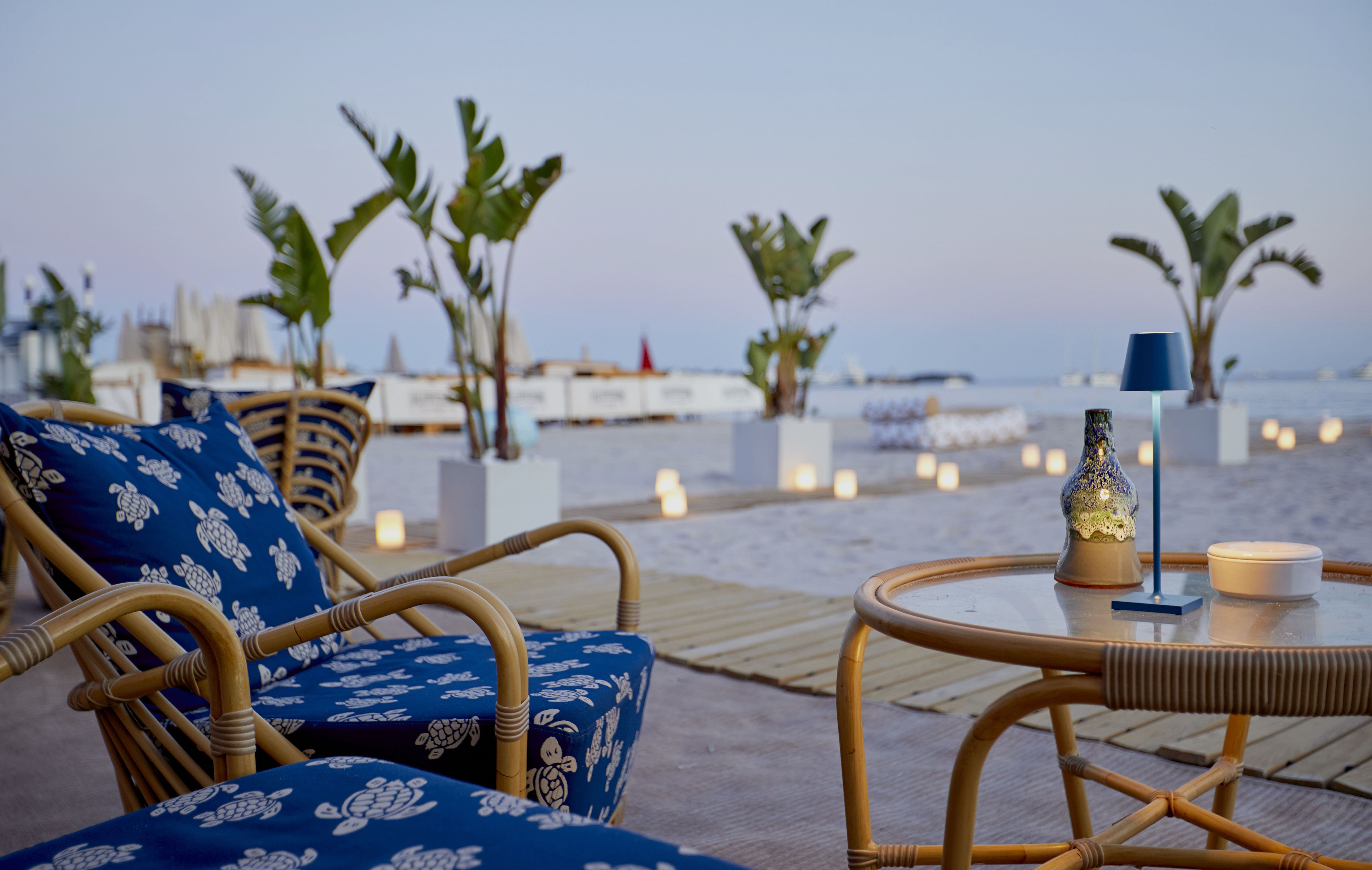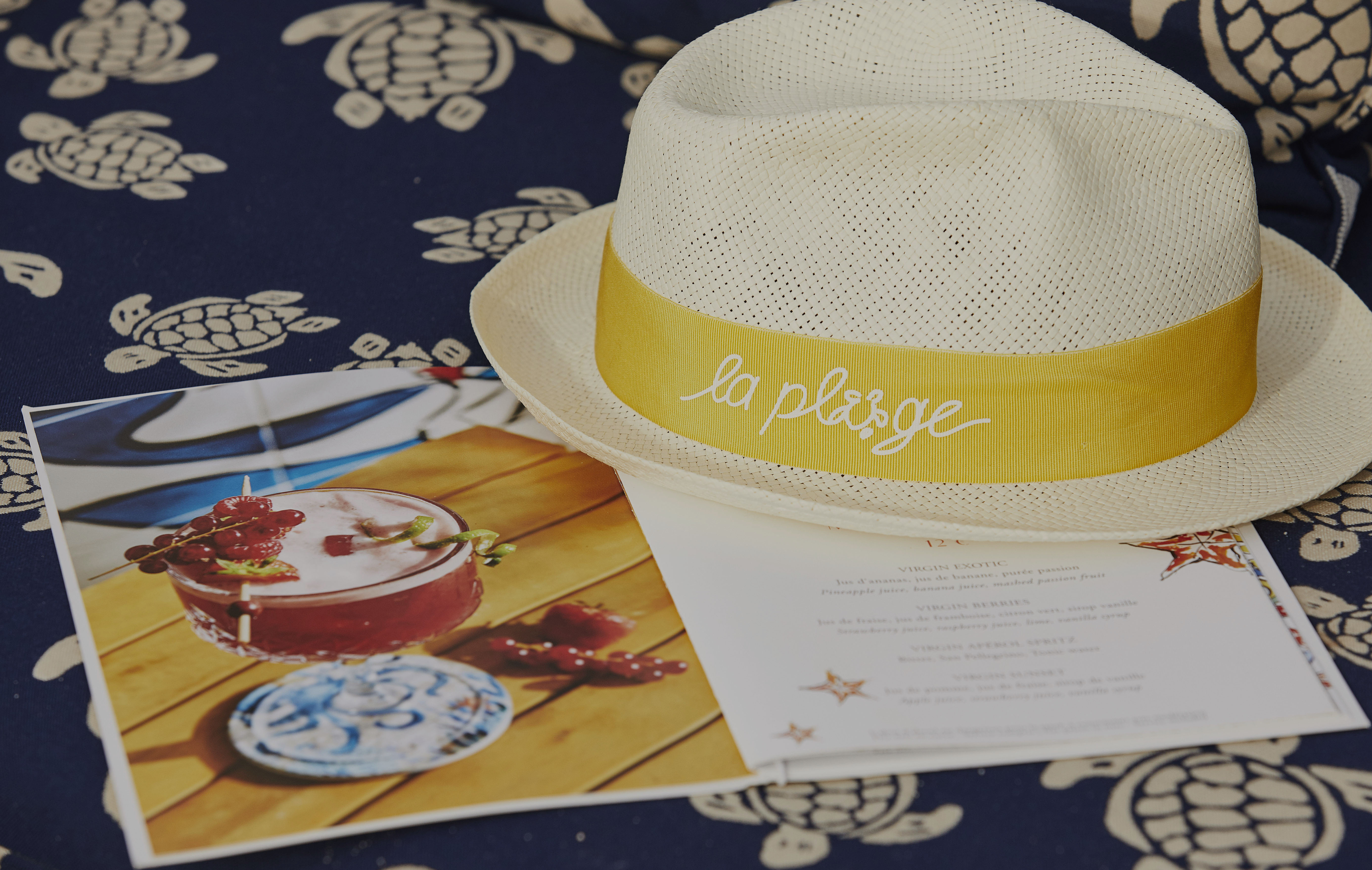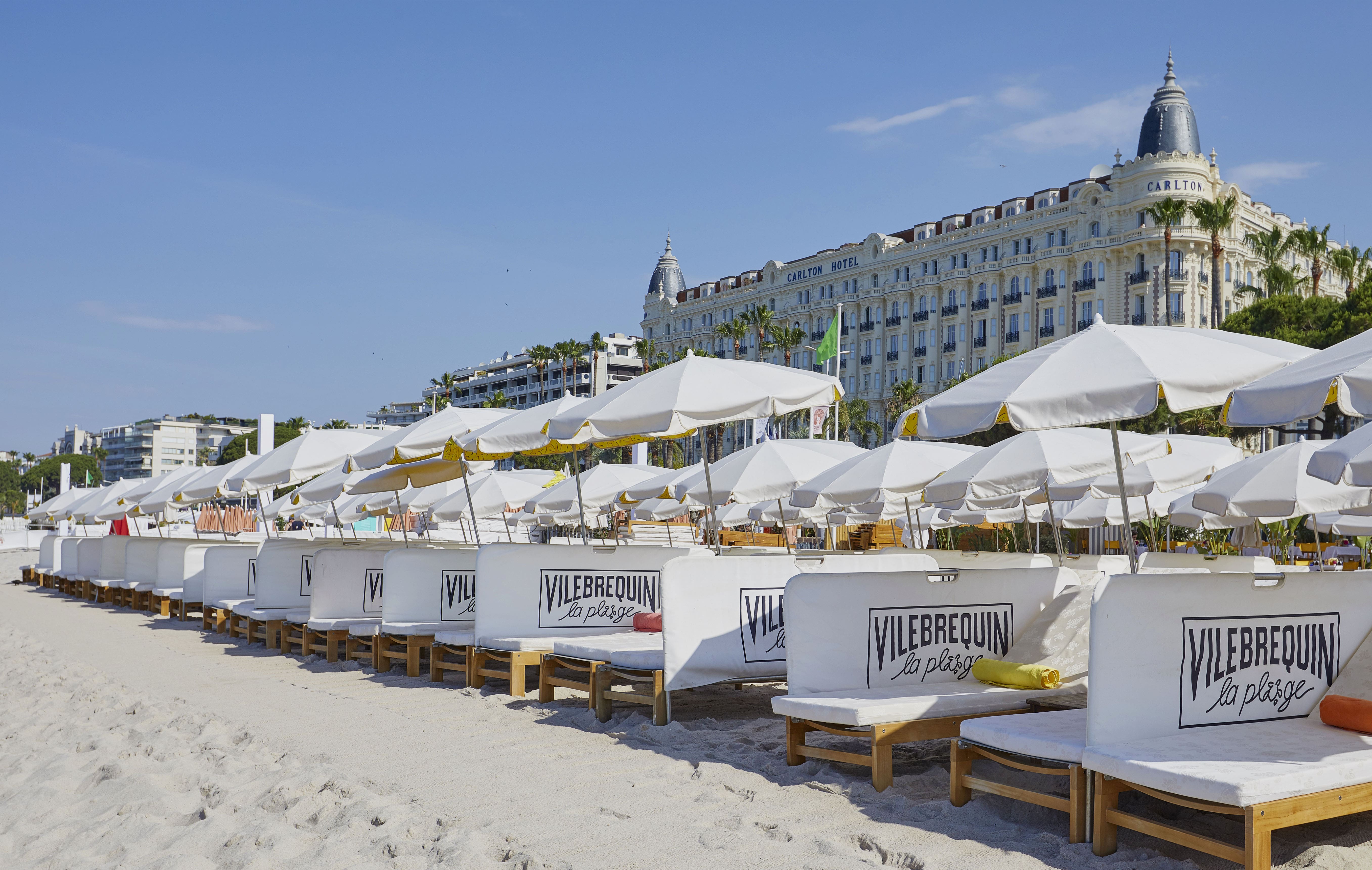 24 hours on the L'Ondine beach
As the sun rises, the colourful deckchairs
are set up, promising a day to remember
that will flow to the rhythm of the sun.

An invigorating morning swim, lunch in the
shade of a parasol, an afternoon sunbathing,
and, at the end of the day, the pleasure of sharing a cocktail.

The night will be beautiful on the beach, the music will be loud, and the dinner merry.
And tomorrow, it will all start again.

Discover
Live
the L'Ondine
experience
L'Ondine is a beach like no other on the Croisette. This private beach is the most colourful and cheerful of them all! Inspired by the world of Vilebrequin, the iconic swimwear brand, the beach and its decor invite you to escape to a world in Technicolor!
Book your table
Sunbathe,
raise your glass,
and eat!
Between two sessions experiencing the dolce vita
on the Riviera on your deckchair,
the terrace is the ideal place to sip an Ondine Fizz
or a Beach Bubble in the sun,
while enjoying a locally inspired menu,
with grilled octopus, lobster salad
and other delicacies.
Discover our menu